Effective ventilation with the Arzel CoolMizer
✅

Offer FREE cooling with fresh air
✅ Improve IAQ with ventilation on

demand
✅ Use with or without Arzel Zoning

System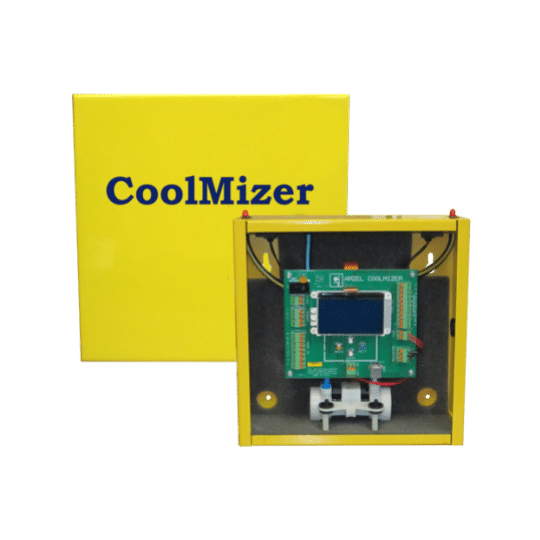 YOUR CUSTOMERS GET A $100 GIFT CARD WITH THEIR PURCHASE OF AN ARZEL COOLMIZER THIS SPRING!
* panel must be registered for lifetime warranty
CLICK BELOW TO REGISTER THEIR COOLMIZER PANEL FOR LIFETIME WARRANTY
WHAT IS THE ARZEL COOLMIZER?
The Arzel CoolMizer operates as an intelligent, fresh air intake improving indoor air quality (IAQ) by supplying a portion of the air from the outside, diluting and expelling volatile organic compounds (VOCs), odors, dust, and many other indoor pollutants and allergens. Installing the Arzel CoolMizer in combination with a MERV-12 filter can help reduce bacteria and viruses such as COVID-19 lingering in the air to provide your customer with healthy, fresh, and clean indoor air inside.
Discover our easy economizer solution for split system HVAC units. The CoolMizer's easy programmability, versatility, and flexibility give you an easy way to add an economizer to residential or light commercial units.
FREE COOLING WITH FRESH AIR 💸
Easy Programmability allows you to select the settings for introducing fresh air based on the outdoor temperature and humidity levels. The large LCD screen and step-by-step instructions make set-up quick and easy, saving you time and money!
VENTILATION ON DEMAND 🍃
The Coolmizer's versatility allows it to be hooked up to an external switch, timer, carbon monoxide detector, or relay, allowing your customer to ventilate an area no matter what the outdoor conditions are. These options make it an easy sell to a customer looking to improve comfort and IAQ.
USE WITH OR WITHOUT ARZEL ZONING SYSTEM 💨
Being a stand-alone, add-on economizer for split-system, forced air, heating, and/or cooling units, the CoolMizer can be either installed by itself or combined with an Arzel Zoning System giving you flexibility when adding an economizer to residential or light commercial units.
Feel like you need more visual CoolMizer training? Watch this

FREE

video course led by one of our very own Technical Support Specialists. Get a closer look at the CoolMizer economizer panel, and gain the theoretical and practical knowledge and a walk-through of the correct installation and setup!
Click below to download flyers about this promotion for both your peers and your customers! You can even print out the homeowner flyer and hand them out at jobs. We think this could really help your business!
LIFETIME WARRANTY
Arzel Zoning backs its products with a lifetime warranty.
That means there is

no risk

in investing an Arzel Zoning system! Rest assured knowing your home comfort is covered by our lifetime guarantee!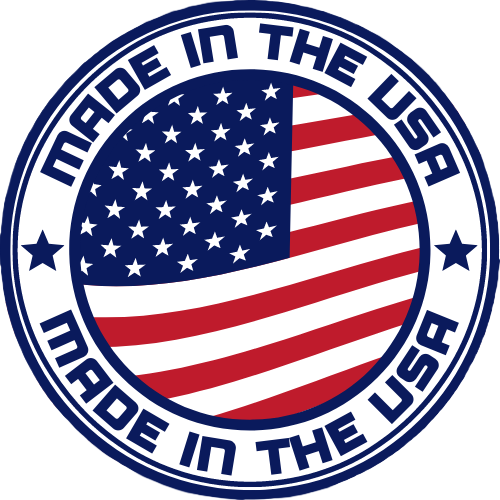 MADE IN THE USA
For almost 40 years, Arzel Zoning has been manufacturing and distributing the highest quality HVAC zoning equipment from our factory in Cleveland, Ohio.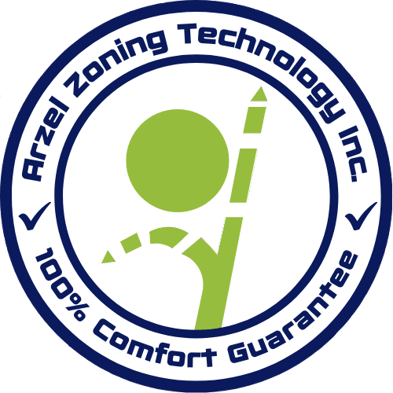 100% COMFORT GUARANTEE
We are that confident we will be able to solve the comfort issues in your home, that we promise the following:
If you are not satisfied with your Arzel Zoning system within the first year, we will

BUY IT BACK!